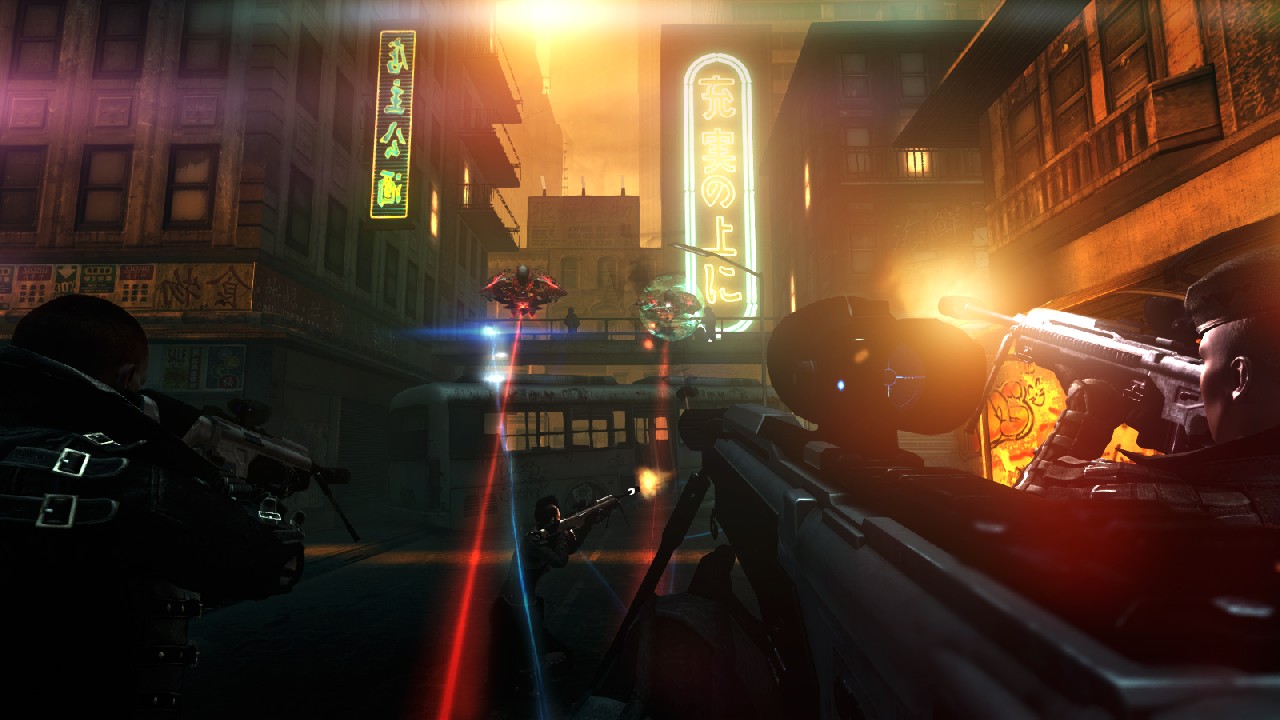 The latest blockbuster from EA and Starbreeze studios is now out for New Zealand players everywhere. That's right, if you're in New Zealand instead, you can now purchase the remake of the ever-popular classic turn-based tactical strategy title Syndicate.
Syndicate is the cyberpunk shooter that blends fast-paced action with a futuristic setting, as well as interesting gameplay mechanics involving biochip technology. The world of Syndicate is one filled with Megacorporations that all vie for power over each other in the marketplace and in day to day affairs. These corporations have taken to kidnapping people and redesigning the way these people feel and think, into these drones that do their bidding.
Be sure to check out the official site for more info.