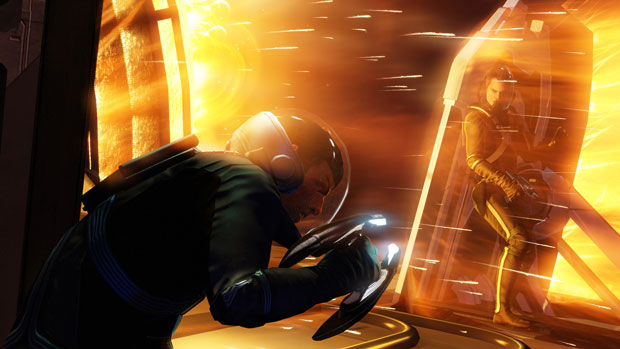 Remembered that Star Trek video game announced back at E3 2011? Well New information about the game has just been released. The Star Trek video game is now scheduled for a Q1 2013 release, to coincide with the highly anticipated sequel to J.J. Abrams' 2009 Star Trek. The video game tie-in is currently being developed by Digital Extremes and will be co-published and distributed by Paramount Pictures and Namco Bandai for all major consoles and PC.
The game is to feature co-op gameplay with players controlling both lead characters Captain Kirk and Spock with the games story penned by BAFTA award winner and God of War writer Marianne Krawczyk in collaboration with Roberto Orci and Alex Kurtzman, writers and producers for the upcoming Star Trek film.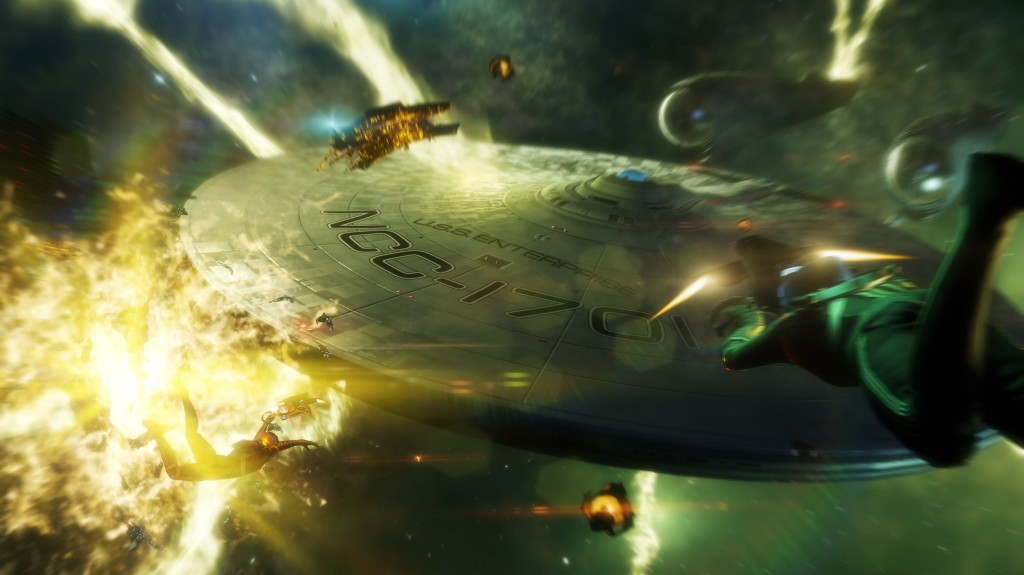 Hopefully this Star Trek game won't suffer the curse of movie video game tie-ins.