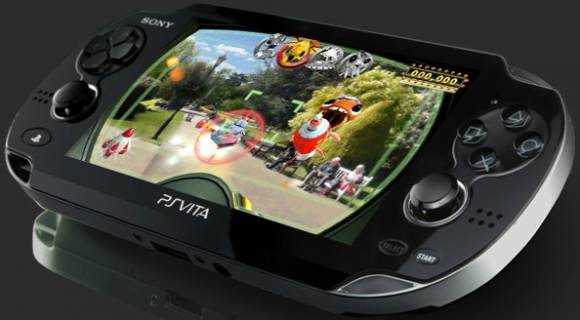 Despite retail sales that would make any CEO of an electronics giant worry, Sony has been cool about the Japanese launch of the Playstation Vita. In fact, they have a very optimistic look at the launch figures and the future of the handheld. Sony's chief financial officer Masaru Kato had this to say when they had revealed sales figures during the latest financial call:
Now the company has not publicly announced the units of shipping and sales, [but] at the appropriate time, we would do so. But as far as sell-through, three weeks have passed and our sell-through is 500,000. This was announced on the 10th of January. So as a start, I think we had a very – a good start.

Including software and hardware, we are carrying out the sales promotions and we do it to boost the sales, and we do not think we have any problems.
In order to support the Playstation Vita after the international launch later this month, Sony have to be optimistic, otherwise lose customer and third party support for the handheld. Is this misplaced optimism by Sony? No, it is not. The Vita is a great piece of hardware. It will also help determine the future of not only future Playstation portable devices, but also the future of the dedicated handheld space. However, sales of the 3DS show that the dedicated handheld can succeed in this market. Let's hope that the Vita can see success.
Source: Eurogamer