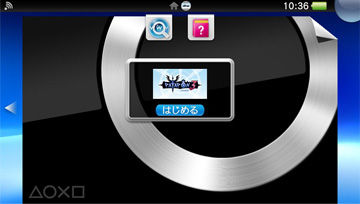 After a report revealed that the UMD Passport Program will not be heading to North America, there were some unanswered questions on whether the program will make its way to Europe and PAL territories. According to Eurogamer, it seems that SCEE is still undecided on whether they will implement the program, which will allow Playstation Portable owners to obtain digital copies of their games at a discounted price.
The comment was made by a Sony Europe representative:
We've not made any announcement about the program in the UK and Europe as yet. We'll let you know as and when that changes.
So far, the Land of the Rising Sun (Japan) is the only territory where PSP owners can use the program for their libraries. However, if you still want to play PSP games on the Vita, then you would have to buy the game of the Playstation Store at its current price.