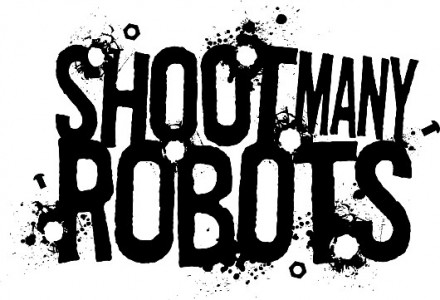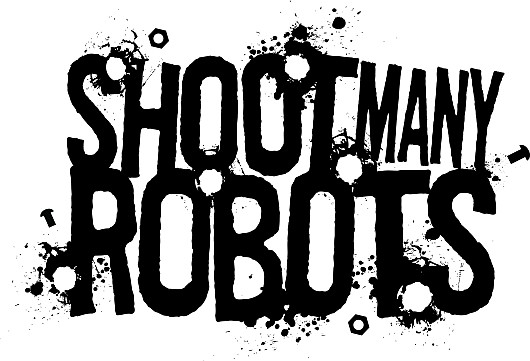 Shoot Many Robots is using its latest trailer to demonstrate that developer Demiurge is not kidding around when they say many robots.
With everything from spider-like Gatling gun wielding machines to giant robotic blimps full of gas on display, the trailer for the four-player side-scrolling shooter really reveals the quirky fun behind this downloadable adventure. Beyond many robots, the game also features RPG elements, and two playable modes: Traversal, which is the story campaign, and Survival, which, like the game's title, is pretty self-explanatory.
Shoot Many Robots will hit Xbox Live, PC, and the Playstation Network later in the year. Check out the trailer below!