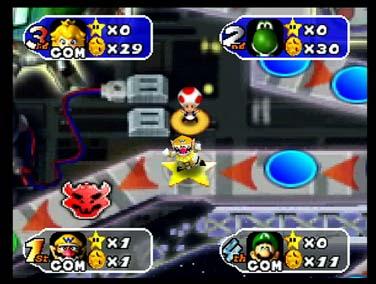 Nintendo are yet again offering up downloadable titles for Club Nintendo, and this time Mario is getting some more love. Until February 29th, members can redeem their coins for some digital content, with the most prominent being Mario Party 2. If you have followed the age-old series, Mario Party 2 is a definite fan favorite and truly paved the way for the board-game greatness that has lived on throughout the decade. You can snatch up this title for a mere 150 coins through Club Nintendo rewards.
Handheld owners can also get a chance to show off their artistic side for 150 coins with Art Academy: First Semester, which is also available through the DSiWare service and cartridge release.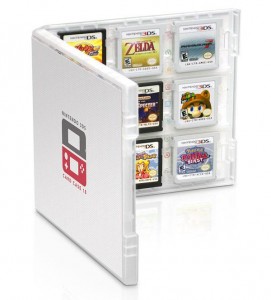 If physical items are more your thing, check out the image above. Yes, that's right, a 3DS Game Card Case is now available as a reward. Before you sigh due to how generic the offering is though, you should know that this holder can keep up to 18 DS/3DS carts at once and has 4 double-sided covers included, featuring the likes of Link, Mario, and your standard 3DS design fare for 250 coins. Also 250 coins are three new notebooks, featuring the likes of Mario and Peach, Boo, and DK.
So, what has your interest this month?