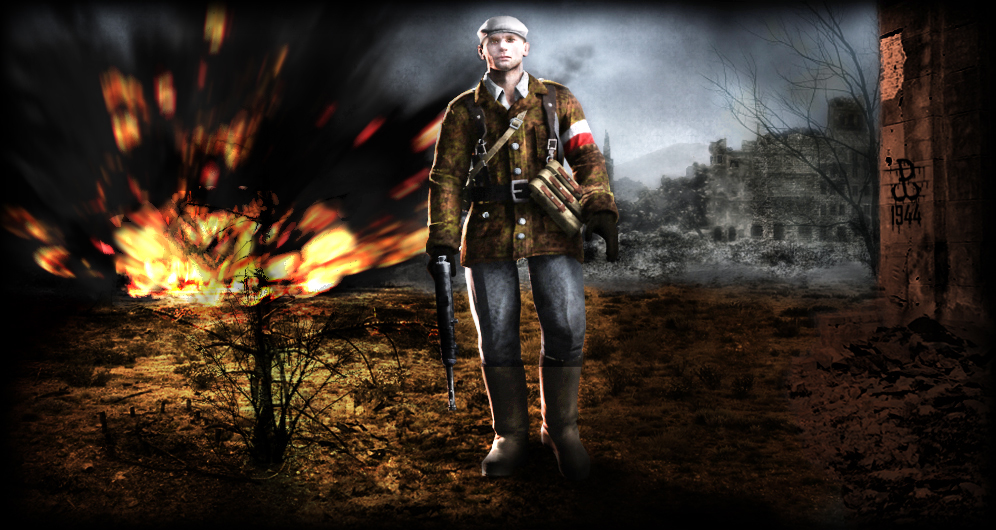 DMD Enterprise has released exciting new details about the music and  that will accompany Uprising44: The Silent Shadows.
Marcin Przybyłowicz, a Polish composer known for working on games such as Witcher 2: Assassins of Kings, is one of the main composers for Uprising44. He composed the main menu theme for the game, rehearsals have been released by DMD.
The soundtrack for the game is being toted as dynamic and well-matched to the action, and if the two pieces that we've already heard are anything to go by, players won't be disappointed. Marcin's range of inspirations, from jazz and soul music to Hans Zimmer film scores, will give the game further depth.
If this news wasn't exciting enough, DMD have also released a 'making of' video detailing the  motion capture being used to enhance Uprising44's gameplay. The twenty-or-so cut-scenes included in the game will be filmed using professional actors and the motion capture technique.