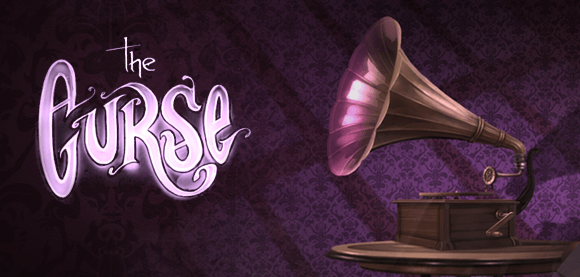 Independent iOS developer Mojo Bones, developers of Tongue Tied, are already hard at work on their second title – The Curse. The Curse is a story-driven puzzle game, tasking players with solving the mystery of an ancient book to defeat the Master of Mischief – The Mannequin. Each of the books contains 100 cryptic pages, with a unique puzzle to overcome on every page. Players will need to reveal hidden riddles, test their reflexes against the clock and flex their memory skills to unlock the games ultimate test – the infamous 'Puzzle 101'.
Through out the game, players will need to face off against the mysterious adversary – The Mannequin, who has the ability to read minds, play tricks and challenge the player to various tasks. Only the best players will be able to solve the 100 puzzles and banish The Mannequin back to the page of the mysterious book.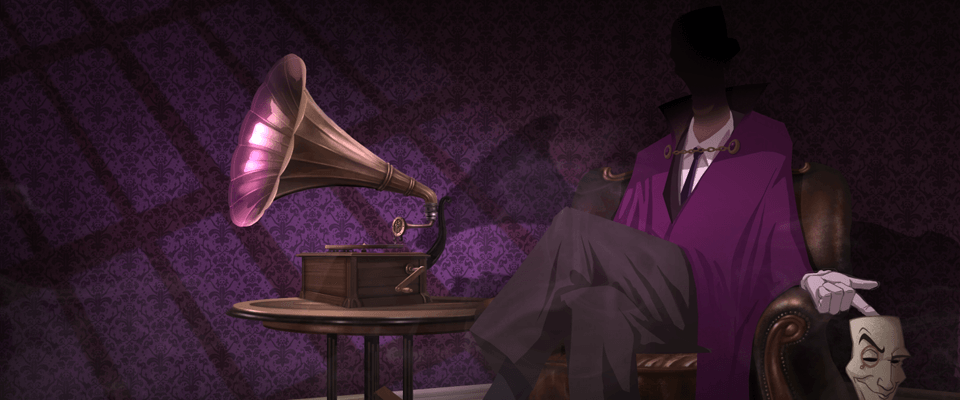 Alongside the unique visual style of Mojo Bones, the title will also feature:
• A cryptic, story-driven puzzle game unlike any other.
• Designed for all ages and skill levels.
• Unleash the curse and face 100 puzzling pages spanning various categories.
• Come face-to-face and interact with The Mannequin: a fiendish adversary.
• Unlock and solve 'Puzzle 101' – your final and ultimate challenge.
• A swinging soundtrack inspired by 1930s jazz.
• Universal App.
• Game Center support.
• Available for iOS & Android devices.
For more information on Mojo Bones, The Curse, or their first title Tongue Tied, visit the Mojo Bones official website, Facebook or Twitter. Be sure to watch the trailer below for a sneak peak at the mysterious book and get a glimpse at what looks to be an amazing addition to the App Store – The Curse.