Madman and SBS have just announced their March line up for 2012, with several new shows heading to your home as the highlights of the month.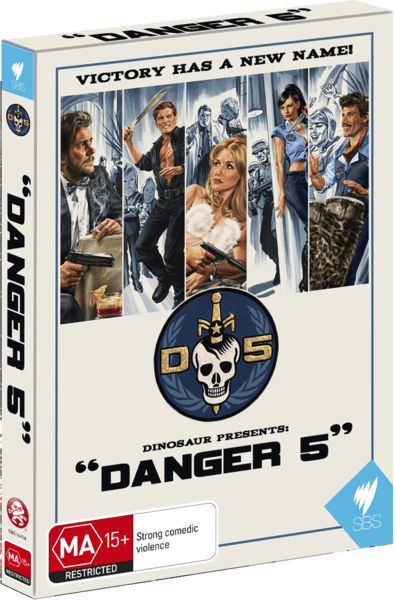 Danger 5 (March 21)is a World War II comedy set in the 1960's. You read that right. The show follows an elite squad of international Allied operatives as they pursue their one true goal: kill Adolf Hitler. There's plenty of action and offbeat humor as the squad do their best to off the mustachioed one – taking in a perverted Antarctic death circus, a golden murder casino and a bit of exotic dancing for good measure. Influences cited for Danger 5 include legendary puppet show Thunderbirds, Japanese Monster movies and the less than politically correct crime capers of the 1960's.
Coming along with a slightly different tone is Cinema Asia (March 21) a five part series packed with clips from some of the most important films produced by the burgeoning Asian film industries this year. Interviews with the film makers provide an added insight to a region that boasts the first and third most prolific film producing countries in the world, India and China respectively.
La Boheme (March 7) This high budget production of Puccini's legendary opera is directed by Oscar nominated director Robert Dornhelm, and brings together two of opera's biggest stars in the leading roles. The story follows the relationship of two lovers who are brought together and torn apart in the city of Paris, and is one of the most enduring tales of tragic love.
Piano Man  (March 7) jumps back into the modern day, with atypical concert pianist James Rhodes not only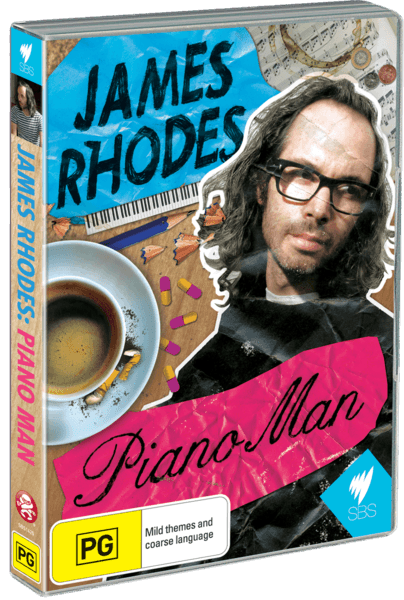 playing the music of his favourite composers (Bach, Chopin, Beethoven) but explaining how they have had an impact on his life. After coming through childhood abuse, drug addiction and suicide attempts, James brings a unique approach to his performances that aims to bring classical music to everybody's ears.
A seven film compilation, The Bible: A History (March 7 )explores the origins of the Bible, tracing how seven sections of the Scriptures came into being and their influence on today's world.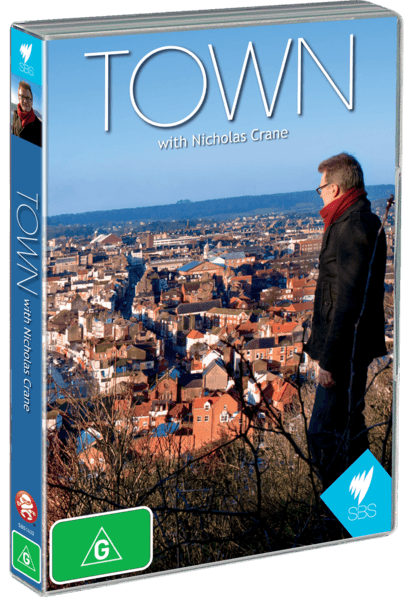 Coast host Nicholas Crane returns with new series Town (March 7), which takes a close look at one of the more forgotten aspects of urban living. Crane explores four iconic British towns over the series, taking in the sights and sounds of Scarborough, Ludlow, Perth and Totnes. The geographer and adventurer delves into the character of each unique town, and looks at the secrets of their survival and success.