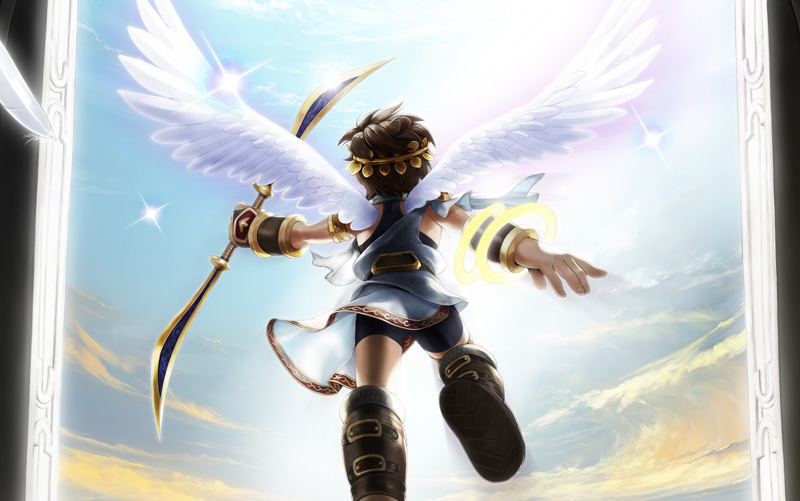 Nintendo have today revealed the story line of the forthcoming Nintendo 3DS blockbuster title, Kid Icarus: Uprising. The game which is set for release on the 29th of March, 2012 will come packaged with the Nintendo 3DS stand and 6 Augmented Reality cards based on the game.
Nintendo described the story mode's plot line in their press release:
The game's story begins with the return of the Queen of the Underworld, Medusa, and her Underworld Army. Pit, a heroic angel, with the help of Palutena, goddess of light and guardian of the human race, must combat the forces of darkness as he battles Medusa and her minions by air and by land.
For those keeping count at home it was 25 years ago that Kid Icarus first came into existence and it is now 25 years on that the series returns to it's former glory in what looks to be one of the biggest 3DS games of the year. Let us know what you think of Kid Icarus: Uprising in the shoutbox and comments section.