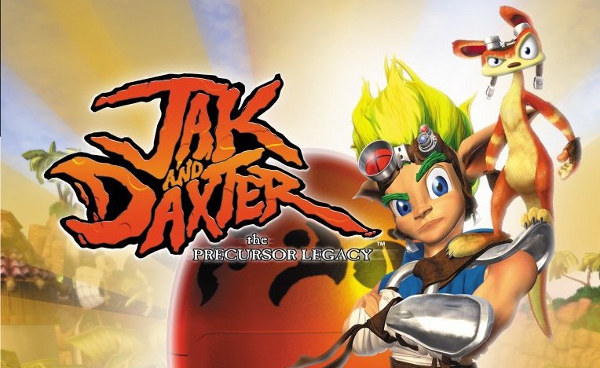 Just like the Sly Collection and the Ico and Shadow of the Colossus HD Collection, the Jak and Daxter Collection will be heading to the Playstation Store. The digital copies will be released alongside the retail release of the collection. This will be a first for the HD collections Sony have released, as both Sly and Ico and Shadow of the Colossus were released on the Playstation Store after release at retail.
However, the nature of the digital release will be the same as the other two collections. Each game will be released separately at $14.99 each. All together, it will cost players $44.97. In contrast, all three games will be available at retail for $39.99. That is quite strange, as digital copies should be cheaper than the retail version. Maybe Sony will offer all three games in one package for digital release soon, as consumers will not want to spend more for all three from the Playstation Store, considering that it does not come in packaging and does not require shipping.
The Jak and Daxter Collection will be available on the Playstation 3 on February 7.