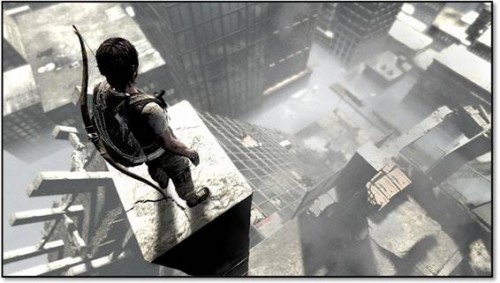 Upcoming survival game, I Am Alive, has had a new trailer released for it from publisher Ubisoft. The trailer showcases many of the environments that players must traverse in order to stay alive and advance through the game.
The unique looking and sounding title is set to be released on the 7th of March and is set in the post apocalyptic city of Haventon, USA. Of course, this is a fictional city, but it is a very interesting set-piece for the kind of game that this is.
Fans of survival movies and games are sure to love this game when it is released for the Xbox Live Arcade. So be sure to check out the official site for more info.
Trailer is embedded below.