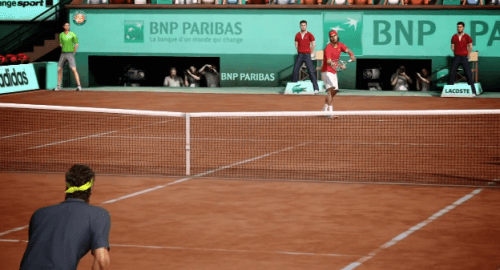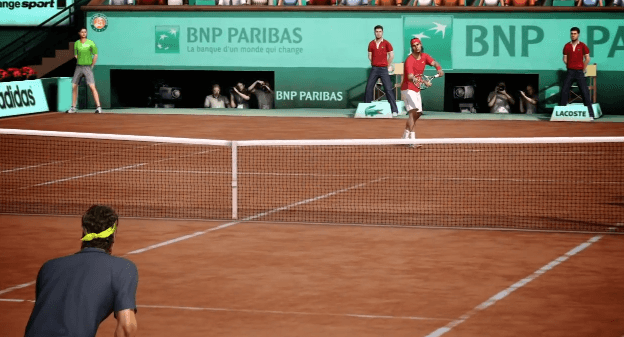 EA Sports have released a Grand Slam Tennis 2 trailer, this time turning the spotlight onto the French Open and the Kings of Clay, the next grand slam for the year.
The trailer features Rolland Garros legends such as Navrotilova, Borg and the current King of Clay, Rafael Nadal.  In Grand Slam Tennis 2 you'll be able to relive classic rivalries or create new ones, bringing Nadal and Borg face to face or perhaps trying to take Nadal's crown away from him with Novak Djokovic.
So if you're a clay court junkie and you love to slide around and get your tennis whites dirty, then check out the trailer down below, and even if you don't feel this way, check it out anyway.
Grand Slam Tennis 2 will be out on February 10th for PS3 and Xbox 360.