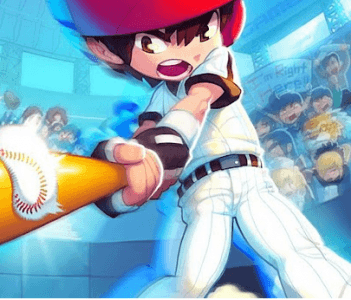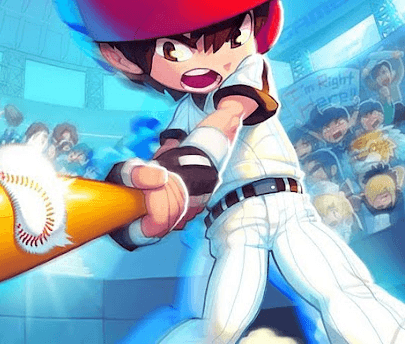 Gamevil has just shared it's figures from their financial reports for the financial year ending 2011. The figures indicate that this has been the company's best performance yet. All reported figures are in South Korean Won (KRW).
2011 annual sales reached 42.6 billion KRW, operating income reached 17.5 billion KRW and net income reached 16.1 billion KRW, each figure having grown by 39, 12 and 9 percent respectively, over 2010 results. The fourth quarter results also topped historic company records, with sales at 16.5 billion KRW, operating income at 6.3 billion KRW and net income at 5.8 billion KRW. This marks growths of 65, 42 and 44 percent over the previous third quarter. Sales from smartphone devices, which accounted for 73 percent of annual revenues, and sales outside of Korea achieved a growth of 106% over the previous year.
Gamevil has also recently released Zenonia 4 and Baseball Superstars 2012, and other titles such as Arel Wars have also enjoyed success in 2011. The company also had success with externally developed titles, such as Air Penguin and Cartoon Wars.
"Having bested our records again, year over year, is especially meaningful as we face changing trends in the market," said Yong Kuk Lee, Chief Financial Officer. "As smartphone adoption continues to grow worldwide, GAMEVIL will continue to bring entertaining, innovative and more social game experiences to our audience."
Gamevil expects a 58 percent increase in sales for 2012, and plan to release over 40 new titles during the year.