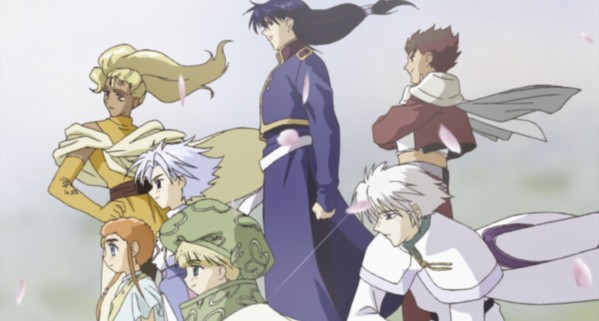 Funimation Entertainment have announced that they have acquired the license for magical girl series Pretear. The 13 episode series was previously dubbed and released throughout North America by the now defunct ADV Films. It was recently released in Australia by Madman Entertainment, which Capsule Computers' Benjamin Webb recently reviewed.
Funimation confirmed that the extent of their license includes the rights to digitally and physically release the series, broadcast the series and produce merchandise based upon Pretear. No official dates for any releases have been confirmed or revealed however.
What do you think of Funimation licensing Pretear? Let us know in the shoutbox and comments section.