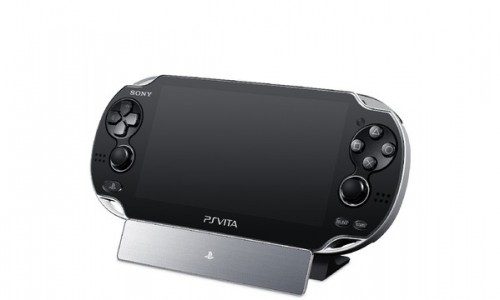 Sony has released the final details on both the Portable and Car Charger for release in Japan. These were both shown off at the 2011 Tokyo Game Show. Expect the Car Charger first, as it has a release date of March 22 and it will retail at ¥1,500 (US$19.55/AU$18.10). For those who are anxiously waiting to import the Portable Charger, then you will have to wait until April 5. Also expect to drop ¥4,500 (US$58.65/AU$54.30) for this possible necessary accessory.
The Portable Charger will boast 5,000mAh, enough juice to charge the Vita 1.5 times. However, the charger itself needs to be charged, which will take seven hours. In order for the charger to work, you will need both the AC adapter and the USb cable from your Vita. The USB cable will charge the Vita from the Portable Charger (and presumably the Car Charger), while the AC adapter will charge the Portable Charger.
Check out both the Car and Portable Charger in the gallery below.
Source: Andriasang