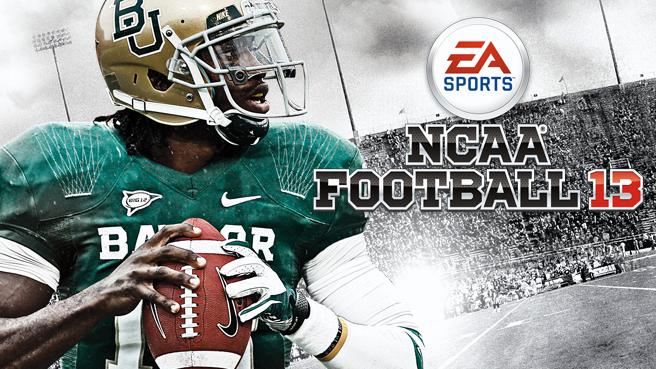 Heisman trophy winner RG3 will be gracing the cover of  NCAA Football 13.  In addition, a fellow Heisman trophy winner will be accompanying Robert Griffin III.  However, the other person that will be pictured alongside the famed quarterback will be decided by a fan vote. Starting on March 12, if you want to cast your vote, simply go to to the EA Sports NCAA Football Facebook page.  The candidates up for selection include:
Marcus Allen
Doug Flutie
Eddie George
Desmond Howard
Barry Sanders
Herschel Walker
Charlie Ward and
Andre Ware
Who will you be picking?
NCAA Football 13 releases on July 10.