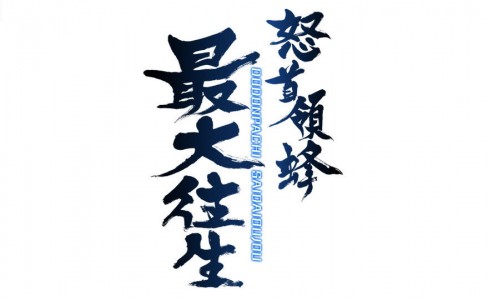 Andriasang has reported that Japanese developer Cave has begun location tests for their upcoming shooter, DoDonPachi Saidaioujou. The game is one of few shmup projects that the company is planning to release in 2012, including DoDonPachi: Blissful Death.
It seems DoDonPachi Saidaioujou will try to shake the tried and tested formula a bit by introducing a 'Dress System', where you basically dress up the game's female characters in various outfits. It isn't purely eye-candy or aesthetic, as the way you dress your character will affect the gameplay. For example, choosing the bikini outfit results in the highest difficulty.
Not exactly innovative, but it's a quirky and interesting idea.