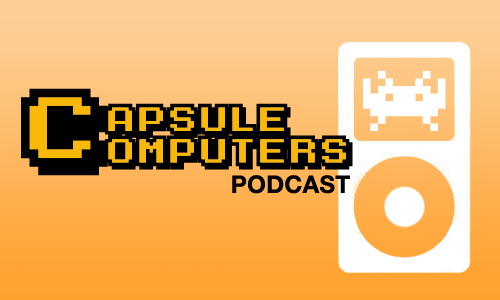 Double Fine makes some huge records with Kickstarter making a new adventure game, Mass Effect 3 will link with iOS titles, Sony continues to make strange decisions and the Skyrim Creation Kit is now available.
Cast: Alexis Ayala, Dustin Spencer, Ben Webb & Michael Irving
Music for this podcast is from Disco Rehab and The J. Arthur Keenes Band
Thanks for listening and let us know what you think!
• SUBSCRIBE:  iTunes Podcast Channel  |  Podcast RSS Feed
• DOWNLOAD:  iTunes  |  M4A (right click/save as)
Check out our enhanced M4A shows with selectable chapters, changing artwork and links to all the stories right from your player!
Send all your video game or podcast questions, hints, suggestions and feedback to podcast@capsulecomputers.com
STORIES COVERED IN THIS PODCAST:
No UMD Passport Program for North America
Mass Effect 3 Relays to iOS Devices
Double Fine + Kickstarter = Awesome
Thanks for listening. Copyright Capsule Computers Pty Ltd – All Rights Reserved