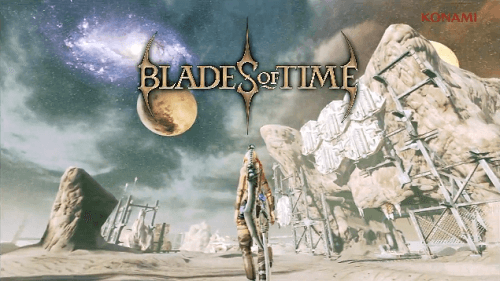 Konami Entertainment have today released a trailer for their upcoming Xbox 360 and Playstation 3 action epic, Blades of Time, which announces the title's North American release date.
You can check out the trailer below to find out when it will be gracing North American shores, but for those of you too lazy to watch the video it will be released on March 6th.
The European release date of Blades of Time was previously confirmed for March 15th.  Will you be picking up Blades of Time when it is released next month? Let us know in the shoutbox and comments section.