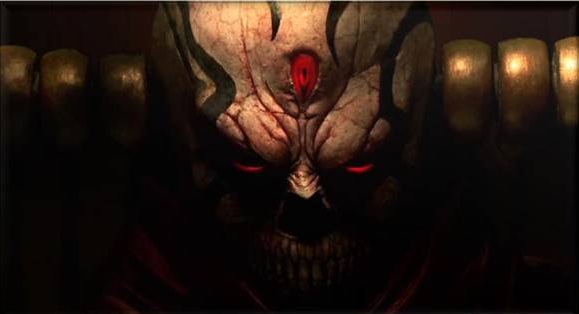 Army Corps of Hell is bringing a bit of attitude to the PS Vita's launch line up. Available at retail now in Australia and New Zealand,the Vita exclusive game from Square Enix sees players take command of the King of Hell, who in turn controls an army of hundreds of goblins! A launch trailer has just hit to celebrate the arrival of the game, as has news that there are three DLC packs forthcoming.
The free DLC takes the form of equipment sets, which will be staggered across the coming months. February 29 sees the release of the 'Pumpkin Equipment Set', March 14 the 'Frog Equipment Set' and April 4 the 'Bunny Ears Equipment Set'. As the names of the packs perhaps suggest, each will come with a set of gear for dressing up your goblin army – who doesn't want to wage war for Hell whilst wearing some bunny ears?
You can also check out the new launch trailer below, so make sure and check it out for some metal fuelled demon mashing action.