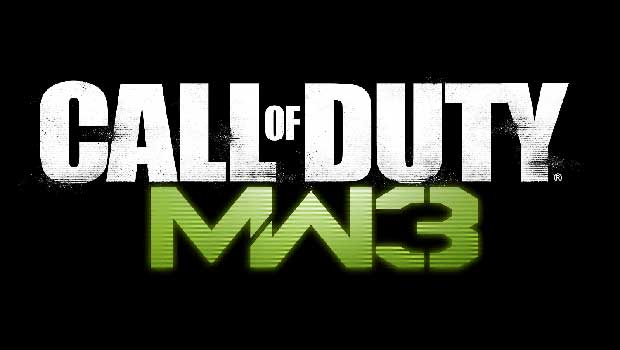 If you've been following the news in the past week, then you'll well know that the popular file-share website Megaupload has been shut down by the U.S. Government with all its founders and company employees arrested under various pricey and copyright infringement violations.  However, what you may not know is that Megaupload founder Kim Dotcom (real name Kim Schmitz) is also the world's number #1 FFA Call of Duty: Modern Warfare 3 player: "MEGARACER".
Kim Dotcom aka MEGARACER (Kim Schmitz) Photo: AAP 
Police arrested the 39-year-old in his New Zealand mansion on Friday. They found Schmitz locked in a safe room where police had to neutralise its locks and to cut their way into. Police also carried out 10 search warrants as part of the raid. As much as $NZ11 million in various accounts were frozen by police. 18 luxury vehicles valued at $NZ6 million were also seized by police, including a Rolls-Royce Phantom Drophead Coupe and a 1959 pink Cadillac.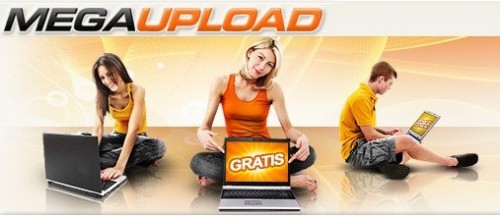 Schmitz is accused by the FBI of various charges, including engaged in racketeering, copyright infringement and money laundering. While his site Megaupload is accused of costing copyright holders more than $US500 million in lost revenue from pirated films, music and other content. This isn't the first time Schmitz has run into the law, he has a long list of convictions including insider trading, credit-card fraud, hacking and embezzlement.
Source: The Australian