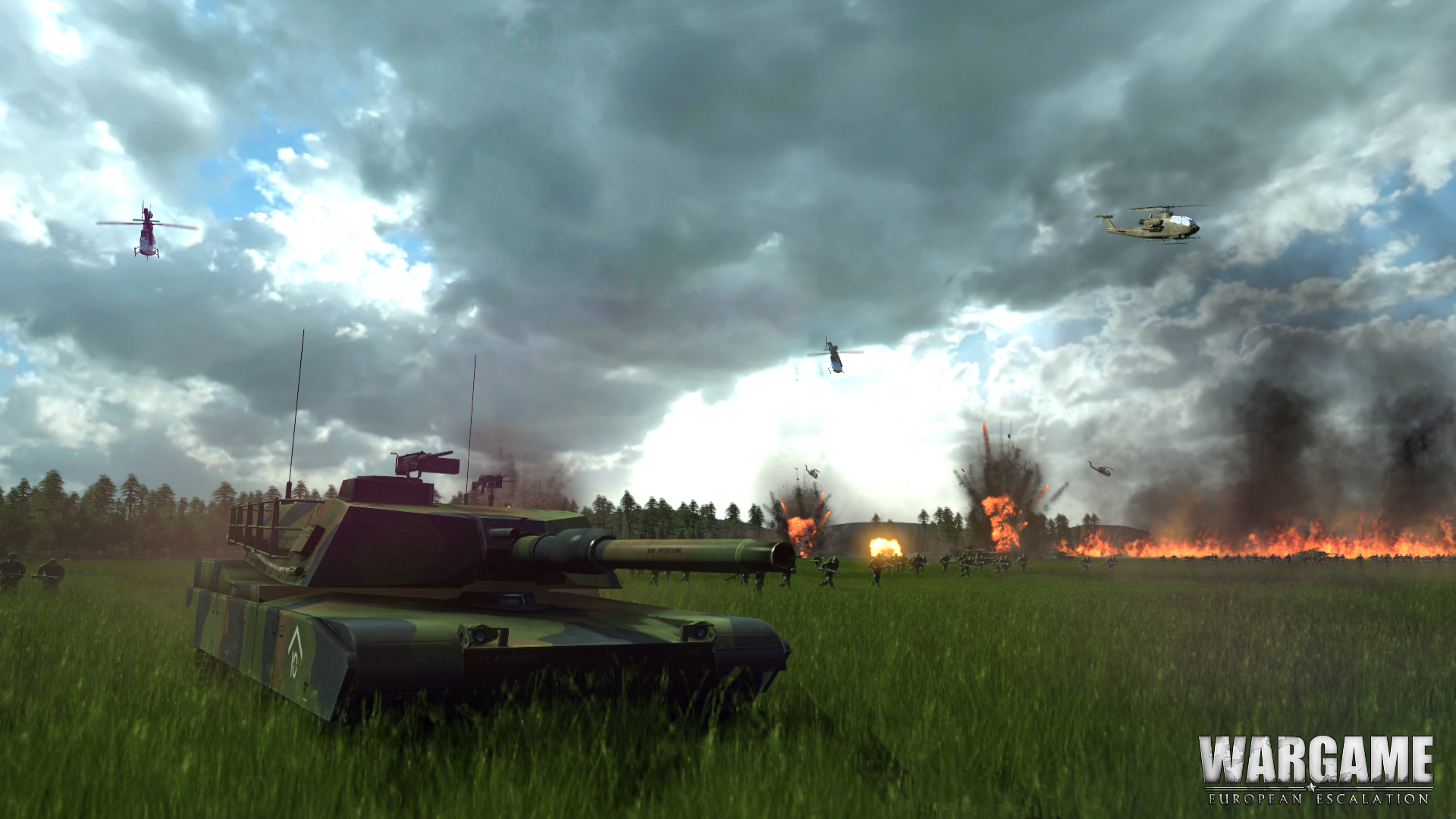 Wargame: European Escalation is a PC exclusive real time strategy game developed by Eugen Systems, the team behind Act of War and R.U.S.E. Taking the good old 'what if the cold war got hot' set up, the game boasts it's own powerful engine that can run maps of up to 150 square kilometres in size and display hundreds of units and millions of background objects.
To show off all this processing power Eugen Systems have just released a new trailer created entirely from in game footage – makes a change doesn't it? If you're a fan of this genre at all then you could do a lot worse than check out the trailer below, which gets pretty epic just after the one minute mark.
Wargame: European Escalation will be released on the PC in February 2012.