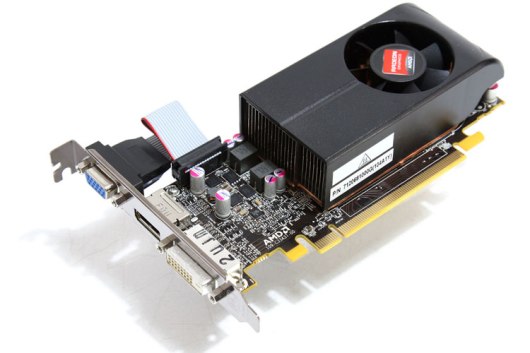 According to IGN and their sources, the next Xbox will be launching in October/November of 2013, with production of the GPU slated to go into ramped up production in 2012.  No pricing has been revealed, but the GPU that the next Xbox will use will reportedly cost about 80 bucks.  This GPU will come from the AMD 6000 series, which supports   DirectX11, 1080p HD, multi-display output and 3D.
This GPU is 20% more powerful than the Wii U's  R77, which is itself stronger than the PS3 and Xbox 360's respective chips.
Previous reports have indicated that the next Xbox will have built-in voice and gesture control.
Source: IGN