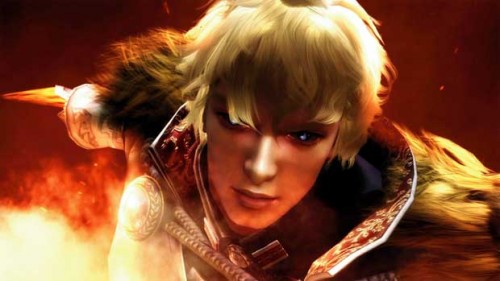 Soul Calibur V is now officially completed and Namco Bandai games are prepping the game for one hell of a launch. Namco Bandai have announced that before the game releases, they will be hosting a massive Soul Calibur V tournament on the 25th of January in the Sydney CBD.
That is huge news for Soul Calibur fans wanting to flex their thumb muscles against the best of the best Soul Calibur players, whilst getting a sneak peak of the game before launch. The winner of the elimination tournament will win an all expenses paid trip to Europe to compete in the Worldwide Soul Calibur V tournament come this March.
To enter the tournament players must sign up here. Soul Calibur V is set to launch in Australia on the 2nd of February and the 31st of January for North America. Be sure to let us know what you think of this massive promotional campaign and tournament for Soul Calibur V in the shoutbox and comments section.