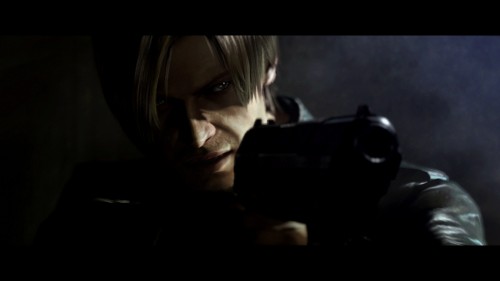 Details on the recently announced Resident Evil 6's multiplayer aspects have come out via the game's listing on Xbox.com as well as information divulged from the game's official twitter page.
It has been officially confirmed that the game will feature 6 player online co-operative play as well as regular 2 player offline co-op. Not only that but 8 player online competitive play was also confirmed. How each mode will be presented is another matter altogether however and one that is yet to be revealed.
It can be expected however that the 2 player offline co-op will resemble the same mode as it was featured in the previous instalment in the franchise, Resident Evil 5.
Resident Evil 6 has been in development for 2 years now and is Capcom's biggest project to date, with over 600 staff working on the title across the globe. It is set to horrify the masses as they attempt to survive the zombie apocalypse on the 20th of November, 2012.