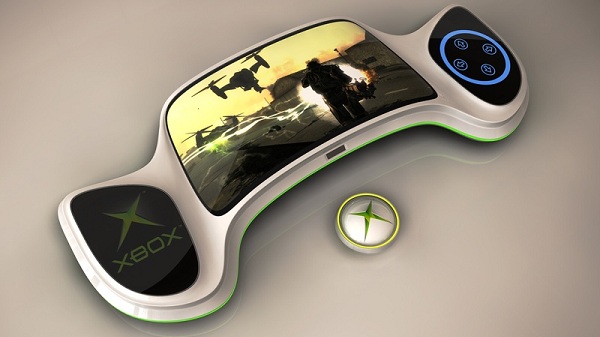 It seems that there is no reason for fans to be ready to take out their wallets quite yet, because the rumors that have been circulating over the past few weeks about a new Xbox console being revealed at E3 this year are apparently false. Cedrick Delmas, marketing director of Microsoft France, shot down the rumors in an interview with CVG.
In the interview he simply said that he "is not convinced that things are happening this year," and even went further to say that he is certain of one thing and that is "that there will be nothing new in 2012."
He elaborated further stating "We are not here to deal with Nintendo and they are not there to fight against other manufacturers. Nintendo has placed itself in a different cycle, they advance at their own pace, successfully as we have seen with the Wii, and now it is their turn to present their innovation." Now this doesn't mean that Microsoft may not hint or tease something at E3 and expect to release something in 2013, which would technically make him correct by all accounts.