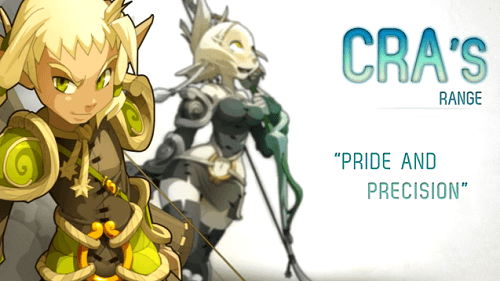 Ankama Games, the people behind the legendary french MMORPG, Dofus, are back at it again with their latest MMORPG, Wakfu.
Wakfu is set to be published by RPG Goliath Square Enix. In anticipation of it's February 2012 launch, Square Enix have released a gameplay trailer that shows off the Cra Class.
The Cra are essentially Archers and were previously seen in Ankama's last MMO Dofus and are making their triumphant return in Wakfu.
Wakfu will feature a $6.00 monthly subscription fee for membership and is set to debut next month. Check out the trailer below and let us know what you think in the shoutbox and comments section.