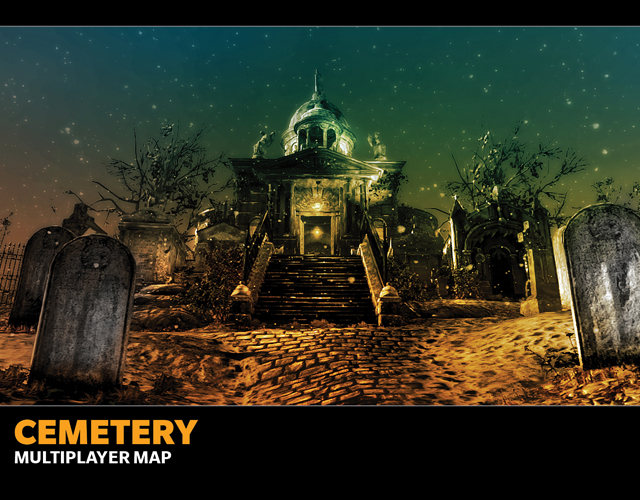 If you need more reason to get excited about Max Panye 3 well listen up. Rockstar Games have today confirmed that the previously announced early access to the Cemetery Multiplayer Map and the Silent Killer Multiplayer Loadout Pack will now be available worldwide and not just gamers in North America.
In Australia, EB Games is offering up the Cemetery Multiplayer Map as well as a code to download Max Payne 3's first paid Multiplayer DLC Pack for free when you pre-order the game from them. Similarly, GAME is offering up the Silent Killer Multiplayer Loadout Pack which included three unique items (the Light Anti-Tank Weapon, the Listening Device and the Slippery Character Burst) when you pre-order from them.
Max Payne 3 is set to be released in March for Xbox 360, Playstation 3 and PC.