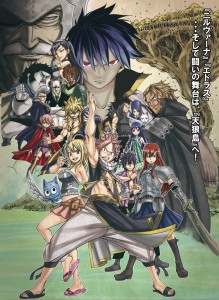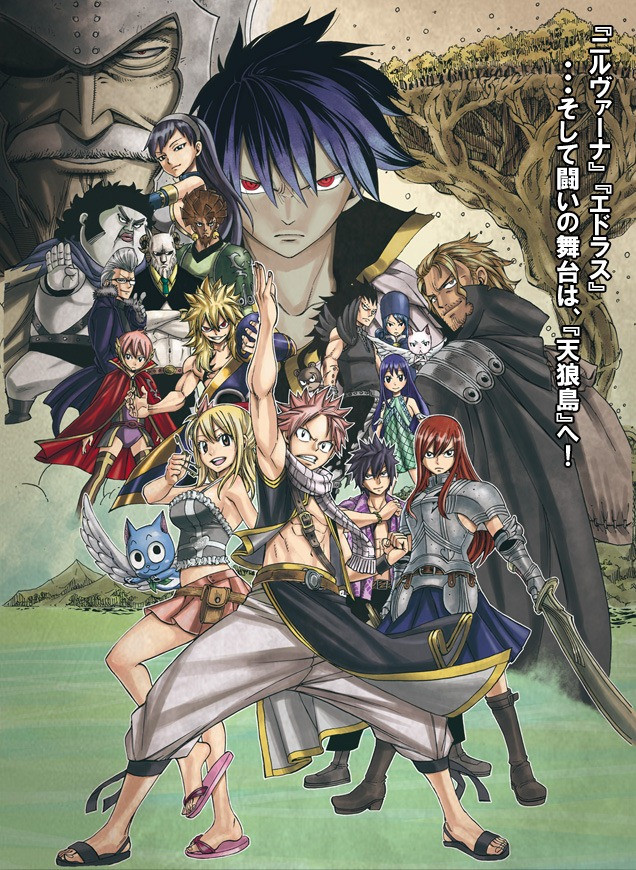 Konami have released the first ever gameplay trailer for Fairy Tail: Zeref Awakens on the Playstation Portable.
The new trailer which can be seen below shows off various characters playable in the game as well as multiple features such as Guild creation, costume creation and team creation. There is an unprecedented level of customization in Fairy Tail: Zeref Awakens for a Fairy Tail game.
Check out the new trailer below and let us know what you think in the shoutbox and comments section. Fairy Tail: Zeref Awakens wakes up on the Playstation Portable on the 22nd of March.