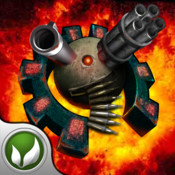 On January 5 2012, Defense Zone, by Artem Kotov hit the Appstore, along with a free "lite" version, and a 1.1 patch has now been released for the game.
There are many Tower Defense games currently available for iOS devices, but this one looks to set itself apart from the rest. Instead of simplifying the graphics and skimping on detail like so many of the genre, Kotov has made a realistic, 3d-rendered and effects-heavy game, making the graphics of this game a cut above the rest.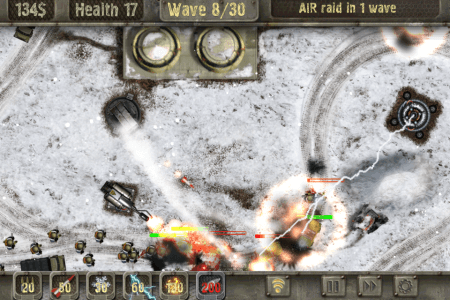 With a simple interface and exciting, fast-paced gameplay, DZ flips the usual "set up and sit back" mentality of so many Tower Defense games, and keeps the player interested and engaged throughout.
You can download the Lite Version for free, or download the Full Version for only $1.99.