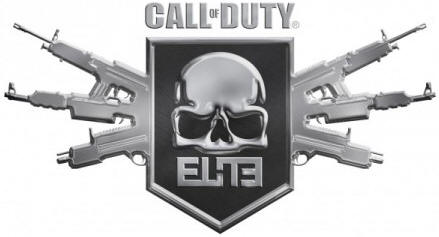 Wanting to get even more out of Call of Duty Elite? Now you can! Activision have just launched a new app for all iOS devices that lets users of the service take their ranks, stats, and bragging rights with them on the go. Players can track their career, view recent bouts, track their challenge, and organize their custom classes on the go.
Check out the new screenshots for yourself of the application in action: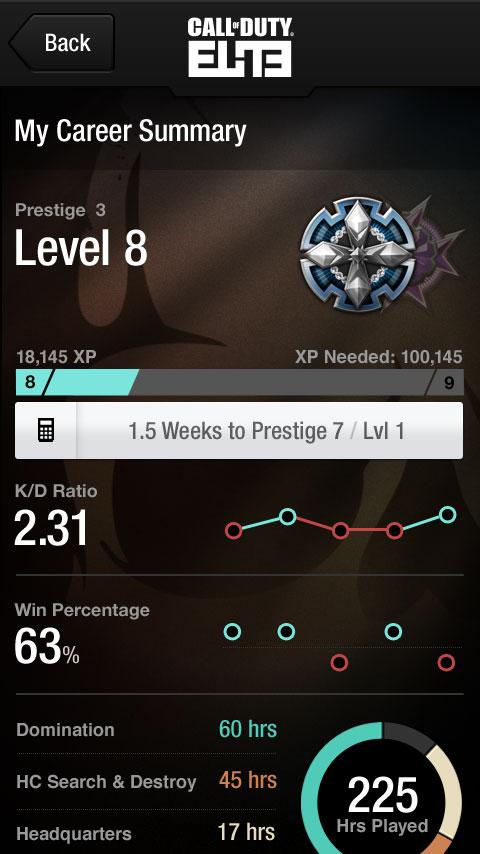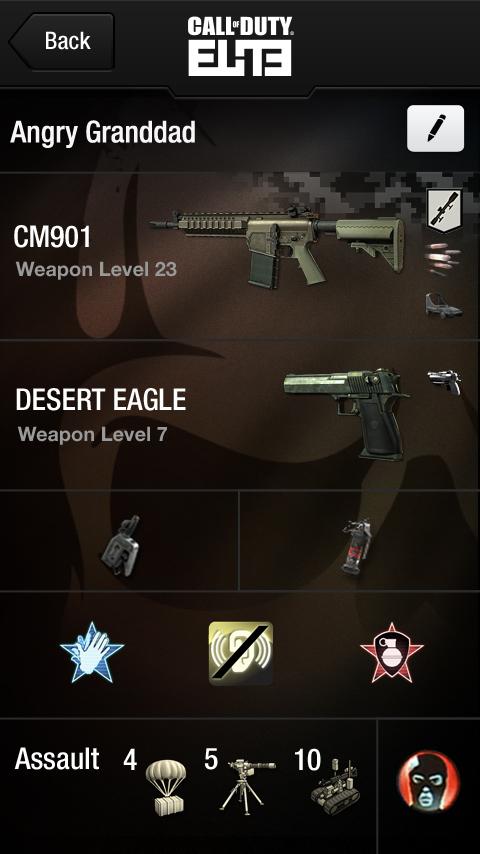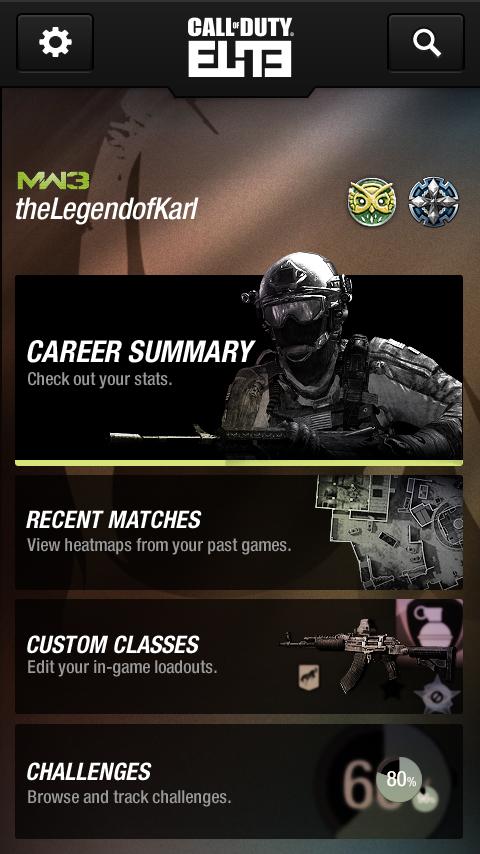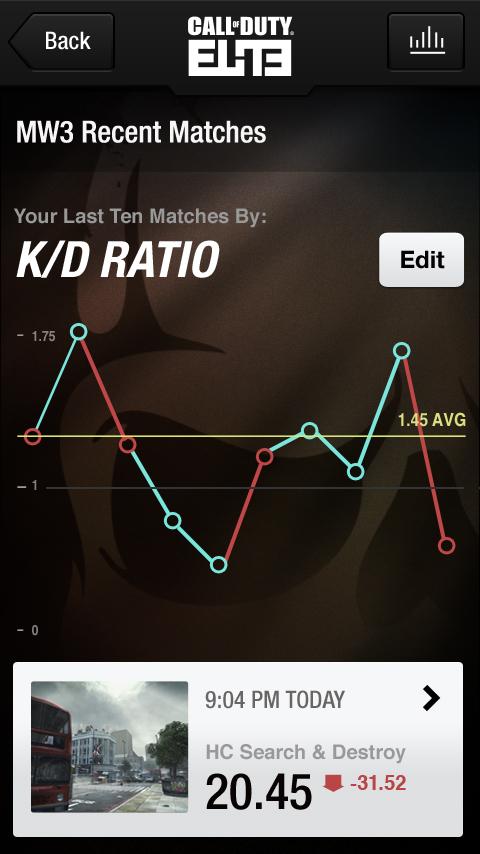 You can grab the Elite App as of today, but be aware that internet service or Wi-Fi is required. Not a bad deal at all though and hopefully, more companies will follow suit  in delivering these useful bits of software in the future.