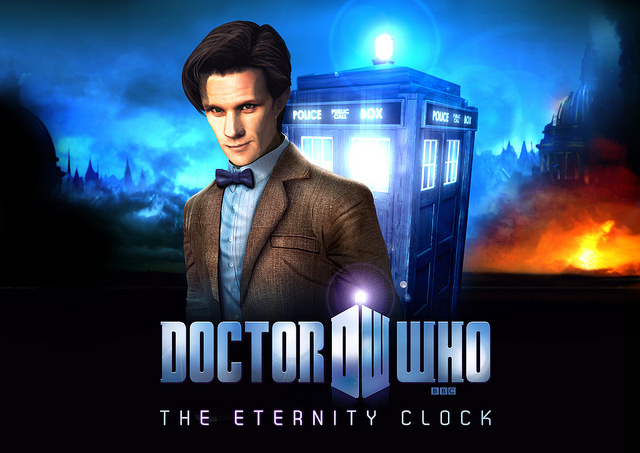 A new trailer for BBC Worldwide Digital Entertainment and Supermassive Game' upcoming Doctor Who: The Eternity Clock has just been released. The brand new trailer reveals that the game will in fact be a 2D platformer and players will be able to play as The Doctor and River Song.
Several of The Doctor's greatest villains: Daleks, the Silence, Cybermen and Silurians have been confirmed to make an appearance in the game. Doctor Who: The Eternity Clock is looking to be one very decent game and the first video game (in a long time) to properly serve the phenomenal long running television series justice.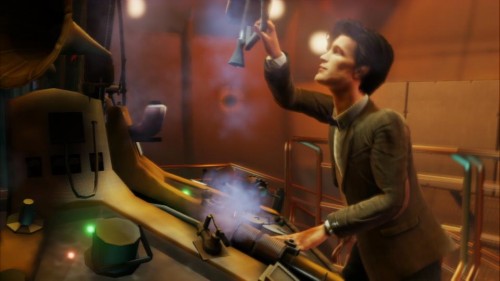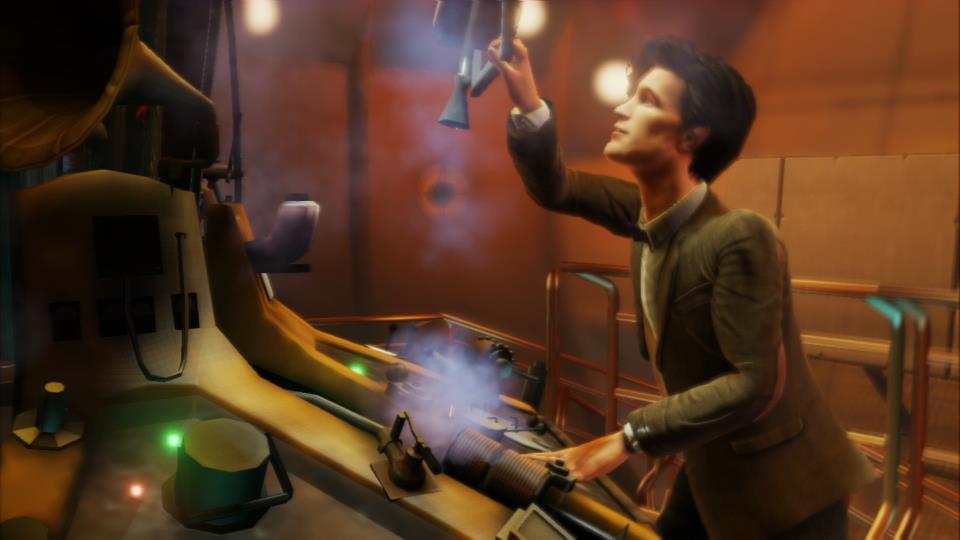 Doctor Who: The Eternity Clock is set to launch digitally through the Playstation Network for Playstation 3 and PS Vita in March 2012, with a PC release due shortly after.