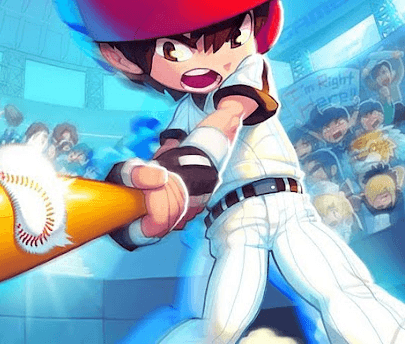 Independent developer, GAMEVIL, has announced that Baseball Superstars 2012 is now available for purchase at the App Store for the iPhone, iPod Touch, and iPad platforms.
Part of a popular anime style series that has gotten over 30 million downloads worldwide to date, Baseball Superstars 2012 features improved high resolution graphics and introduces several new player customisations, new modes of play, new players, new signature hitting abilities, more fleshed out team management options, and a host of refinements and improvements.
"We've learned so much from the millions of fans that play and love our Baseball Superstars series each year," said Kyu Lee, head of GAMEVIL USA, "By combining that know-how with the best gameplay, we're confident our fans will enjoy the latest and greatest we've packed into Baseball Superstars 2012."
The best part is the game is absolutely free! If you're looking for a fun user friendly baseball game for your Apple handheld, then give this one a shot.