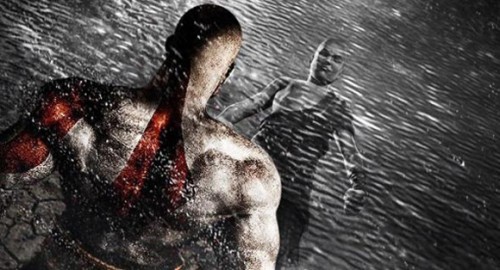 The UK Magazine Play is reporting that the fourth iteration of Syphon Filter will be making an appearance within the year.  The fourth God of War has also been rumored to make an appearance within that time frame.
Rumors suggest that Syphon Filter will be a PlayStation 3 exclusive, will be announced in February and will come out this winter. Developed by SCE London Studio (Sony Bend), the game will see the return of Gabe Logan and his shoot'em up stealth tactics.
Rumors also suggest that the next God of War will be made by Sony Santa Monica and announced in late February.
Source: Digital Spy