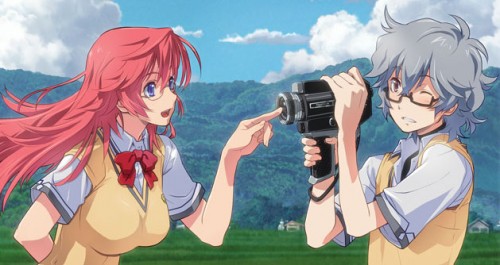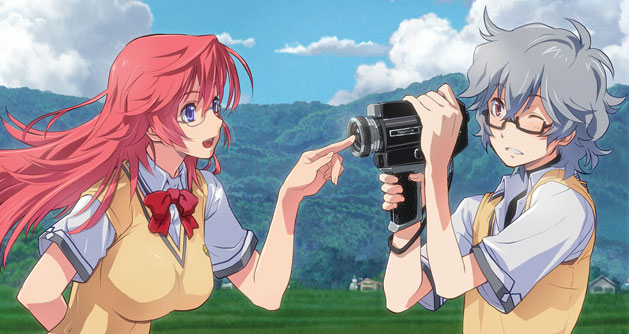 Ano Natsu de Matteru is one of the most hotly anticipated anime series of the Winter 2012 season. As you'd expect the series is getting simulcast, which will be handled by Crunchyroll. The most interesting news however is that Sentai Filmworks may have licensed the series.
In Crunchyroll's section for the series, Sentai Filmworks is listed as the distributor of the anime. While Sentai Filmworks have not officially stated a confirmation of this, but it is slightly more solid than mere speculation considering Crunchyroll's strong ties with distribution companies.
Crunchyroll have not confirmed that the series will premiere on the 11th of January and will be exclusively available to North and South American audiences.