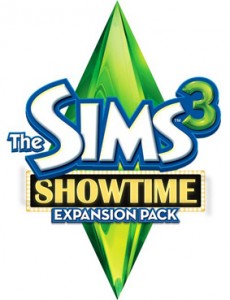 In the spirit of all that is social, The Sims 3 Showtime has been announced as being in development and is slated for release next year in March. This latest expansion pack allows you to do all your usual Sim business, but this time you get to also share your experiences with your friends or other Sims players.
In a brand new way to connect and share players can actually send their Sims into other friend's games to perform as singers, acrobats, magicians or DJs in their friend's world. Players can also post their Sims' successes, share gameplay techniques (and funny things you do with your Sims), create wishlists and send gifts. There are in-game news feeds, so you can keep people up to date with what your Sim is up to. Did they just get married? Have a baby? Become the town bike? Well, you can share all that and more!
The game specifically targets the journey of your Sim from being a struggling artist to being able to perform in stadium venues, so you better get your Sims guitar ready, because before long they'll be rocking out in front of a screaming audience.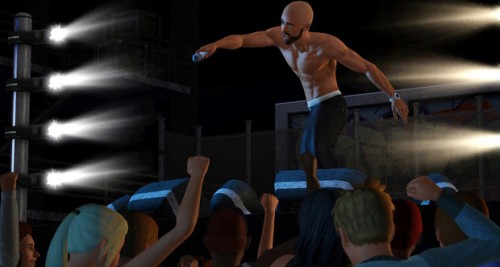 For more info on the game visit their site or keep it tuned to Capsule Computers!