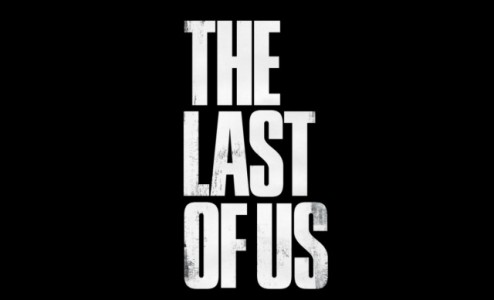 Naughty Dog recently had their say on the "poor standard" of story-telling in video games, revealing its aim to "change the f***ing industry" with the PlayStation 3-exclusive The Last of Us. Have you seen the Trailer?
Zombie Apocalypse mixed with father/daughter relationship is what you can gather from the impressive debut, Creative director and writer Neil Druckmann confirmed it "This is going to sound corny, and it might not appeal to gamers, but I would say it's a love story," He continued. "It's not a romantic love story, it's a love story about a father-daughter-like relationship.
"We approached this genre because we felt no-one is getting to the heart of it. It tells you something about the human condition – that's what you want to do as a storyteller.
Game director Bruce Straley, who also directed Uncharted 2, added: "It's not just a zombie game. It's going to be a completely amazing experience that no player has experienced for this genre, the characters, the development, everything."
No release date has been set for the The Last of Us. This approach towards the zombie genre and trying apply depth to characters and really tell the human side of the story reminds me of The Walking Dead, or that impressive trailer we saw of Dead Island, which was completely misleading. Perhaps this is a new trend for the much loved or hated genre, which seems like it'll never die due to reinvention, oh the irony!
Via Eurogamer