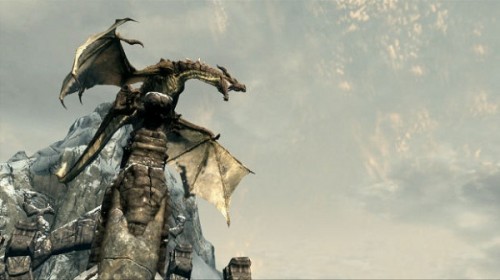 In this edition of the always unreliable segment, Capsule Theatre of Vision, we have a special Skyrim video for you all to enjoy. Now I know that I shilled a bootleg video in my last Skyrim segment, but this time things are different. In this issue of our still seemingly concurrent series that may or may not have been missing from air, we visit the video of everyones favorite companion doing battle with a trapped gate.
As we know, Bethesda games always seem to have sequences like these that make them absolutely hilarious to play and, often times, even more hilarious to watch. Lydia and a gate, who'd have thought that it'd be so much fun? And no, nobody takes anything to the knee.
So be sure to check out the embedded video below.