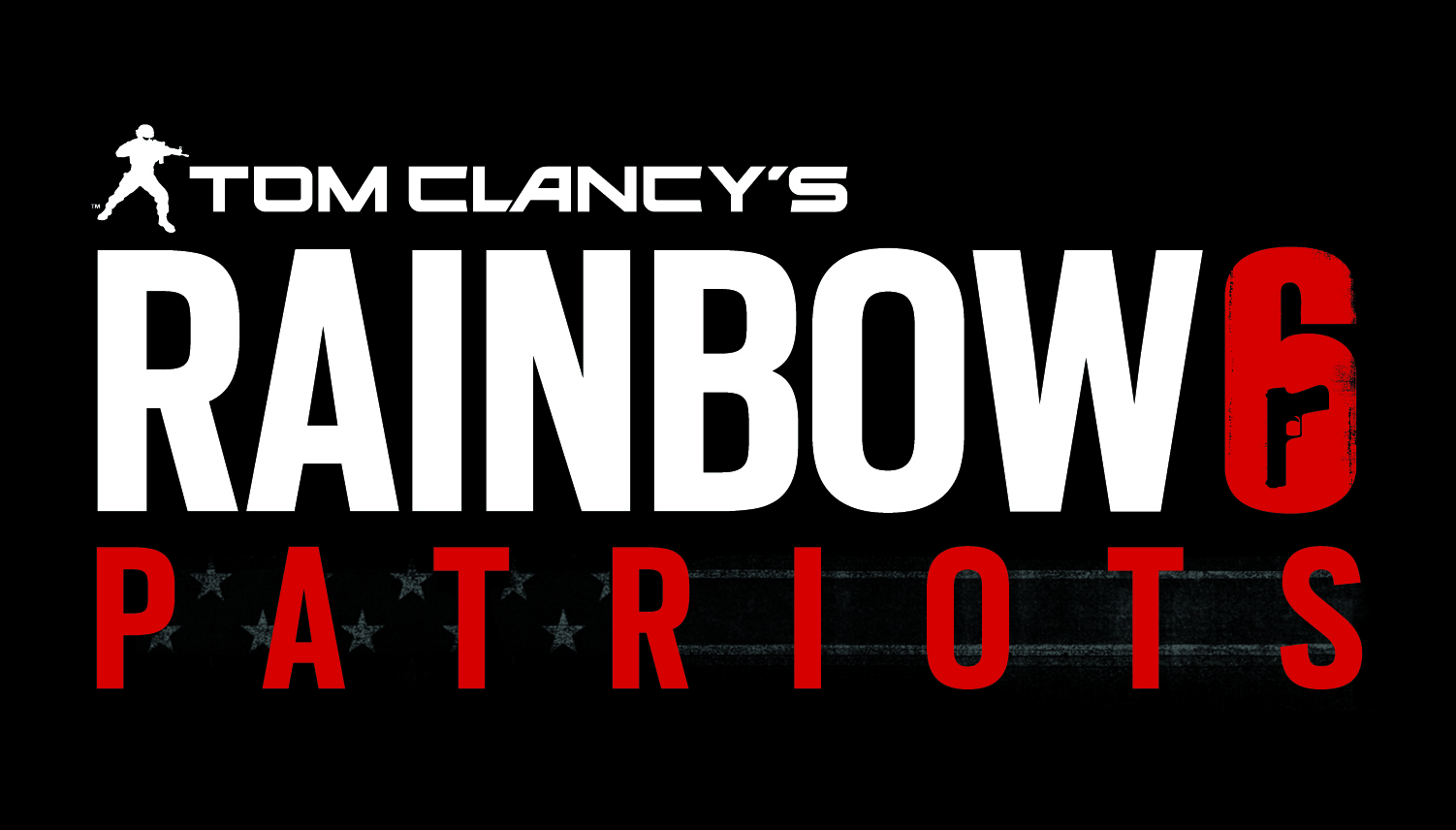 It's been a long time since the last Rainbow 6 outing, and it's still a long time until the next. Despite having a release date in two years time, Ubisoft are cranking out the coverage already. After some targeted gameplay footage released last month (in true Rainbow style -to prevent it from being leaked) comes the first trailer – and it's a good one. Giving us a look at the Patriots in action, it continues with the brutal atmosphere seen in the targeted footage -there's no shying away from the subject matter here.
But a trailer two years from it's release? That's a bit of a tease isn't it? It'll be interesting to see whether Ubisoft can keep up the anticipation.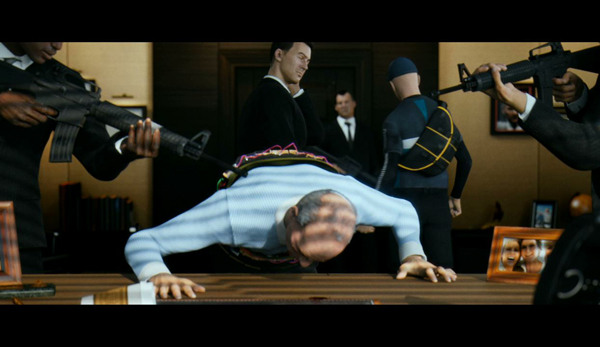 Patriots sees America targeted by some of it's own – a terrorist organization styling themselves 'the Patriots'. Believing that corrupt politicians, bureaucrats and corporations have destroyed the ideal that is America, they aim to take their country back by whatever means necessary. There are a lot of parallels here with recent real life protests – there are undoubtedly a lot of people out there who agree with the general idea if not with the means of counteracting it (hello Occupy protesters). Dealing with home grown terrorism and other controversial current affairs in a video game? A big challenge indeed. The trailer tackles it all head on, so make sure and check it out below.