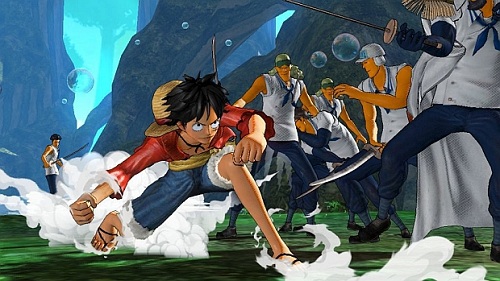 The hotly anticipated One Piece: Kaizoku Musou is now rumored to be released on March 1st, 2012. The PS3 brawler game is a collaboration between Namco Bandai and Tecmo Koei, mixing One Piece with Dynasty Warriors.
Earlier today the rumor broke from Andriasang that the latest issue of Jump magazine will announced One Piece: Kaizoku Musou's release date as the 1st of March. Currently this is all speculation. However once the magazine is released, we will find out whether these rumors are indeed fact.
What do you think of a March 1st, 2012 release date for One Piece: Kaizoku Musou? Does this seem like an accurate release date for the title? Let us know your thoughts in the comments section.