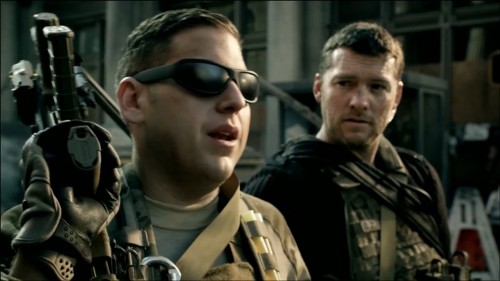 It's been almost a month since Call of Duty: Modern Warfare 3 was released, but that hasn't stopped Activision from extending its marketing campaign to remind everyone doing their Christmas shopping that Call of Duty is the biggest game out there. Starring Jonah Hill and Sam Worthington once again, this trailer is less about action and more about Jonah Hill being, well, Jonah Hill.
Call of Duty: Modern Warfare 3 became the biggest entertainment launch in history after selling more than 6.5 million copies in its first 24 hours, and remaining top of the video games sales charts in most countries.
Check out the trailer below.