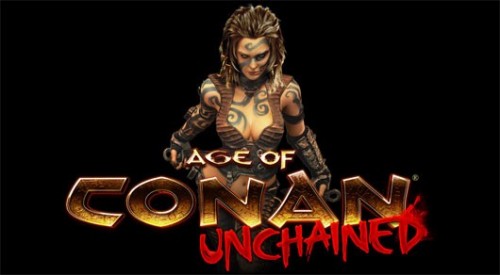 TeePee Games, a portal platform for social, mobile, and online Flash games announced today that through a partnership with iQU (a marketing technology platform), they now provide several high-quality MMOs via their service at www.teepeegames.com and their Facebook application.
Among the first few free-to-play MMOs being featured on the service are Age of Conan: Unleashed and Battlestar Galactica Online. Age of Conan allows players to travel through Conan the Barbarian's world of Hyboria, in all its violent and sexually uncensored glory. The Battlestar Galactica MMO involves a browser based galactic war between the humans and the cylons.
Also included on TeePee are the MMOs: Bounty Bay Online, a 15th century nautical world created for exploration and discovery, and Monkey Quest, which allows players to create their own monkey and fight monsters together.
Tony Pearce, CEO and co-founder of TeePee Games commented:
We've always acknowledged that MMO games would be a great fit on TeePee Games, so it was only ever a matter of time before we expanded our service to support these titles.