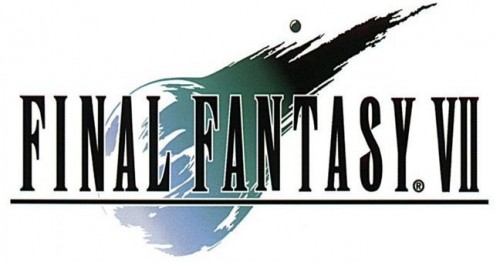 It is a very popular request by fans, but Square Enix believes that remaking Final Fantasy VII would take quite a while. In fact, they have stated that a remake would be more of a challenge than actually develop a completely new game. So, what happens when fans grab a hold of a game engine that is capable with creating high resolution graphics? Well, they re-create the opening scene.
Using the Unreal Engine, these developers re-create the opening scene with real time 3D graphics and free camera movement. Obviously it is at an early stage of development, but it is quite impressive…. to an extent. Here is what the developers had to say below:
FFVII REMAKE is a learning project made by fans and for fans. It is not approved or supported by Square Enix Ltd, the creators of the original videogame Final fantasy VII®. Marketing is strictly prohibited, as well as any economic benefits from this project, both directly and indirectly.

FFVII REMAKE has been created for two main reasons: to learn how to create a videogame and to pay tribute to one of the best RPGs ever created, which most of us love and admire. The idea is to show its 2D world in 3D in a short demo, trying to keep it as accurate and respectful as possible to the original.

I hope you enjoy it as much as I enjoyed creating it.
To see the demo in action, you can watch the video below.