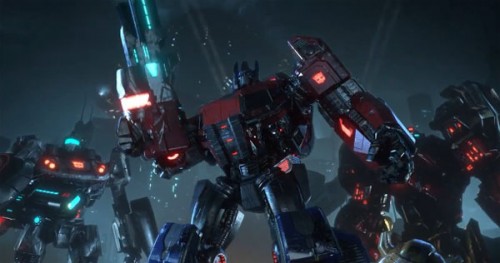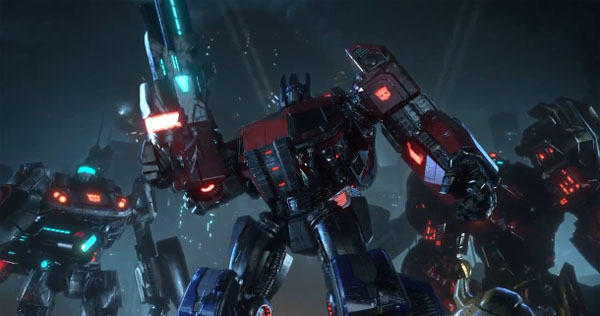 Let's be honest here, for a series that is all about giant robots fighting each other, the Transformers series haven't really received a good video game and I suppose Michael Bay's Transformers movies and their rushed video game adaptions are to blame. But looking past this, High Moon Studios in 2010 did bring us Transformer's War for Cybertron, the first decent Transformers game in a long while. And now High Moon Studios are back with a sequel Transformer's Fall of Cybertron, with its official trailer shown off at the 2011 Spike TV Video Game Awards.
The cinematic trailer took a very different take on whole Transformers series, creating a very moody and dare I say, emotional trailer. So just what goes into making a trailer like this? Well High Moon Studios have released a behind the scenes video to walk through and explain just that.
Transformers: Fall of Cybertron is set to be released sometime in 2012 for Xbox 360, Playstation 3 and PC.