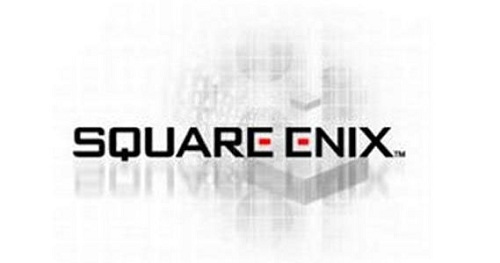 Square Enix has revealed that there will be a second action RPG in development, straight out of the 1st Production Department. They do have experience with the genre, having been the team behind the Kingdom Hearts series. The new action RPG will target both the Playstation 3 and Playstation Vita, according to Andriasang.
What is interesting is that this action RPG will also use another Western developed game engine. It will not be the Unreal Engine (which means this is a completely different action RPG). Instead they will be using the Unity Engine from Unity Technologies. The technology has been quite popular, with over 750,000 registered users.
A couple of job listings have appeared as well and brings some insight into what one can expect in the game. One of those listings requires the planner to implement a character growth system, job properties, ability properties and a customisation system. Another listing requires the planner to develop a 3D game field with development of airships and gameplay elements for within the airship.