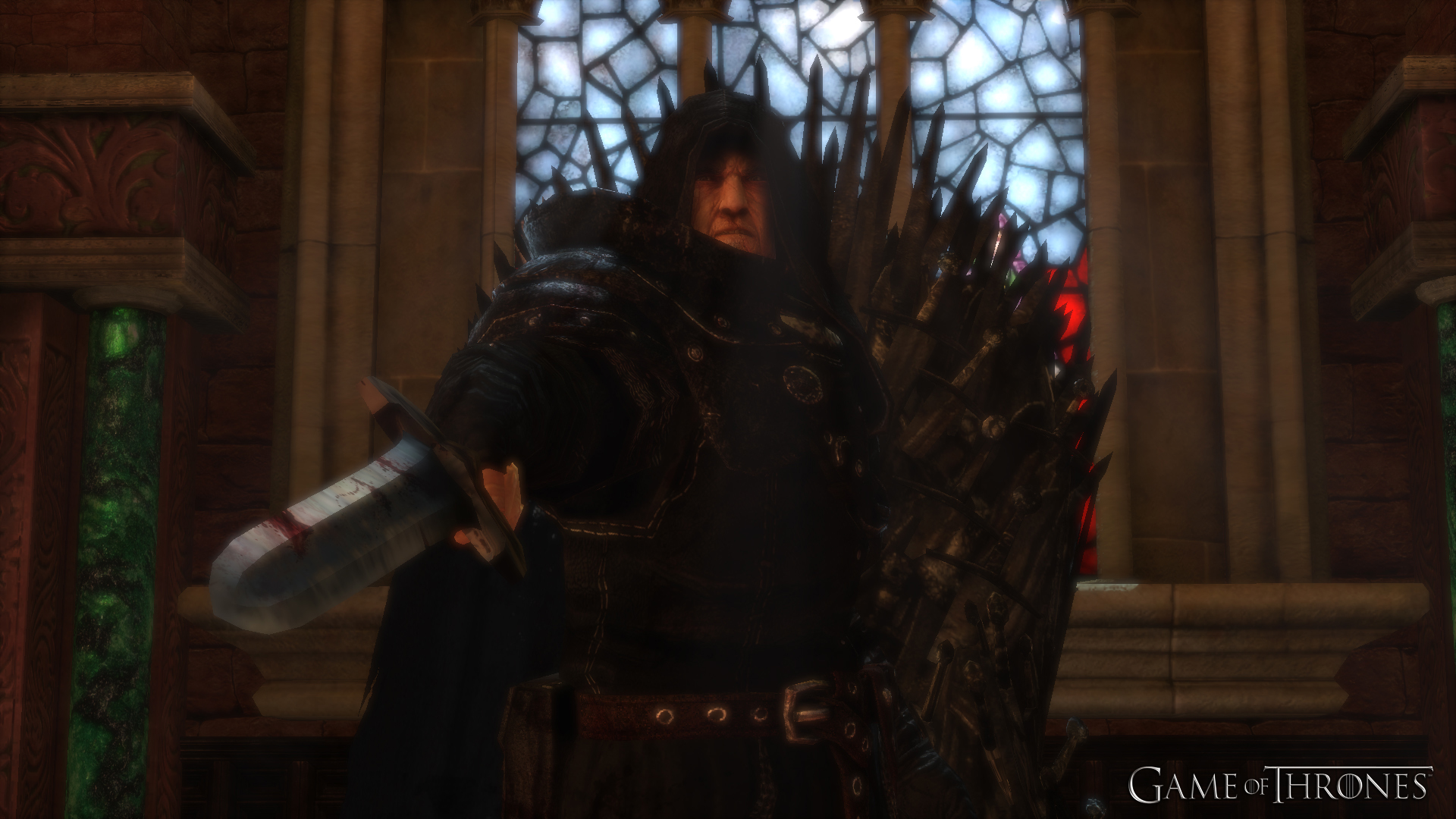 Well Merry Christmas indeed. The Game of Thrones RPG has just had a full trailer released, and it actually has me crossing my fingers for this next adaptation of George R R Martin's fantasy saga. After the less than stellar Game of Thrones Genesis, developers Cyanide Studios have turned their hand to this, a third person RPG that sees players take control of one of two characters in an all new story set at the beginning of the series.
The trailer is helped enormously by what will be a familiar theme to anyone who has watched HBO's excellent TV adaptation – the inredibly distinctive opening theme works it's way into the action, which shows us some familiar faces lifted straight from the show. There a are Wildlings aplenty, a red priest getting his flame on (Alester, one of the two characters playable), a quick flash of torture, and of course a larger look at the Kingdom of Westeros.
There's no doubt that Game of Thrones: The Game still ha a big mountain to climb, but here's hoping that a more appropriate genre (Genesis was an RTS) and the involvement of HBO will help create something that fans of the series can really sink their teeth into.
The game is released early next year on the PlayStation 3, Xbox 360 and PC, and if you're a fan of the books or the show, make sure and check out the trailer below.