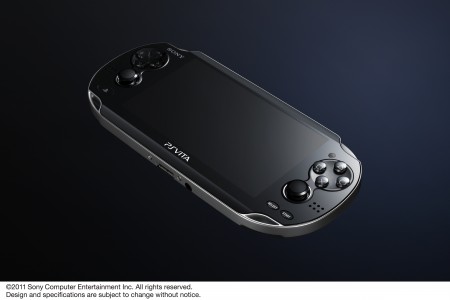 Before the Playstation Vita is actually release in the West, there is a small territory known as Hong Kong that will be releasing it in the same month as the Japanese. Recently, retailers around Hong Kong have opened pre-orders for the handheld. What was the reception? Lines were long, eager buyers flowed like champagne and online stores had a sudden spike in visitors in their gaming sections. All in all, Hong Kong is very excited, if a report on Engadget China is to be believed.
This picture is a store in Hong Kong with a long line of people waiting to pre-order their Vita: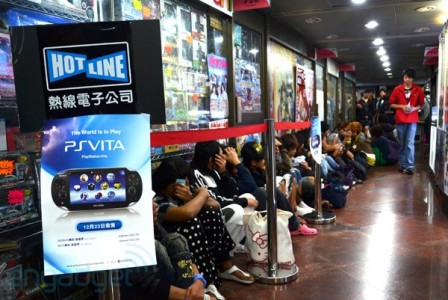 Unfortunately, this has also led to opportunities of the scalping kind. But, with the release date looming closer, one has to wonder whether the crowds would only be bigger on December 23. Two stores actually sold all of their pre-order stock, which was the only way the crowds dispersed. This is also the release date for Taiwan. This comes two days before a widely celebrated Western holiday and six days after the Japanese release date of December 17, which will be the first country to receive the Vita.