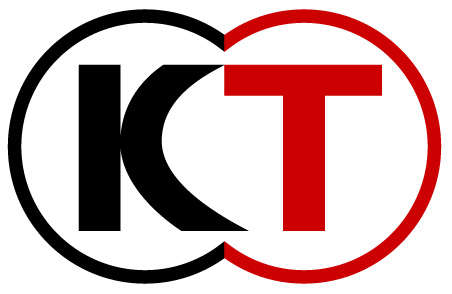 Tecom Koei had their business earnings presentation recently and has revealed their business plans for the year 2012 and beyond, revealing upcoming games, how they view the world market and sales of current games on the market.
First, Tecmo Koei have revealed their support for new platforms, looking mostly at the Nintendo 3DS, Playstation Vita and the Wii U. To show this support, they refer to three games, two of them will be released in 2012. Games mentioned include Dead or Alive Dimensions (3DS), Dynasty Warriors Next (Vita), Ninja Gaiden Sigma (Vita) and Ninja Gaiden 3 Razor's Edge (Wii U). It was also revealed that Razor's edge is going to be a Wii U launch title. No region was specified.
Second, Tecmo Koei revealed that they will collaborate with other media entities, similar to the Dynasty Warriors Gundam series. One game that fits into the category is One Piece Pirate Musou, which will put the One Piece and Dynasty Warriors universes into one. There was also a mention of a "collaboration with a big title." However, it is not specified if the One Piece collaboration is what Tecmo Koei is talking about or another popular franchise.
Worldwide sales figures were revealed for a couple of games. Dead or Alive Dimensions was Tecmo Koei's biggest title in sales moving 310,000 units in the first six months of this financial year (which starts in April and ends in March in Japan). The next best game in sales was Dynasty Warriors 7 Xtreme Legends, moving 160,000 units worldwide. Strong downloadable content sales were noted, as well as paid content for social applications like One Million Person Ambition of Nobunaga and One Million Person Sangokushi.
In terms of profit, Tecmo Koei has made a net profit of 412 million yen for this half of the year, with revenue from sales reaching 13,635 million yen. This is quite positive news considering that, in May, forecasts were quite negative. In fact, it was forecast that the company would have made a a net loss of 400 million yen.