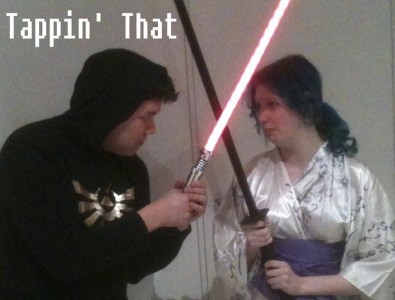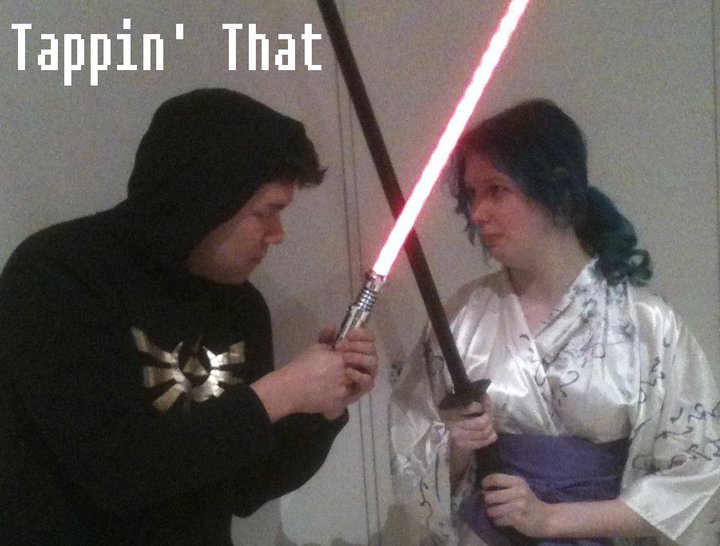 Finally, after a long hiatus from the internet, Spike and Aura return to post a brand new Tappin That video. In episode 6, we tackle a game that has been so huge, so significant, so eagerly awaited that it was pretty much DEMANDING to be recorded for comedic purposes. I am of course, referring to that all consumer of time: The Elder Scrolls V: Skyrim.
This week on Tappin That:
We venture to the world of Skyrim, a land gripped by civil war, and uncertain in fate given the appearance of rather smart-mouthed dragons to the land. It is in the back of an imperial transport cart that we meet the mysterious prisoner Poopyness the Lizard. In our time with her, we learn that Poopyness has a great affinity for sharp objects and creatures of nature. She also has a swaying affection for ponies, particularly blue and rainbow coloured, and she has a pre-disposition to random lightning murder.
All in an average day in the land of Skyrim.
To watch our series from the beginning in episode 1, CLICK HERE